Trusted worldwide manufacturers & supplier of
high-quality capacitors

Flexibility in Specification to Fit Customer Needs
Flexibility in Specification to Fit Customer Needs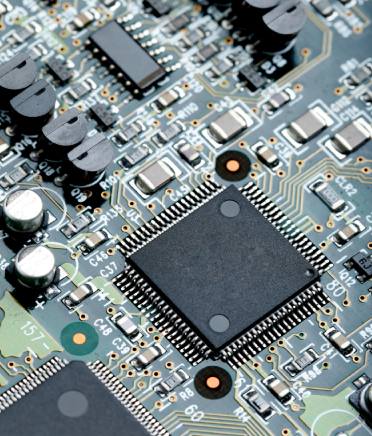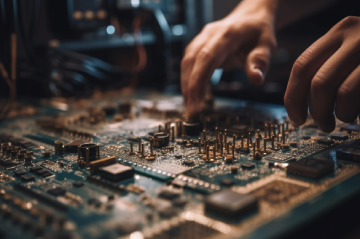 compliance to REACH ahead of time
Welcome to
Simic Electronics
Simic Electronics Pvt. Ltd. is a trusted global manufacturers and supplier of high-quality mica capacitors for over 40 years. We are ISO 9001:2015 compliant organization.
At Simic Electronics, we pride ourselves on our experienced team, customized solutions, short lead time, and above all our competitive prices. Our facility is compliant with REACH regulations ahead of time. We consistently upgrade our technology to expand our product list. Our commitment to quality and continuous upgradation of our processes has ensured that our products are compliant with the prevailing requirements of RoHS and REACH.
Our MIL-C-5 conforming mica capacitors ensure the highest quality for our customers. We are constantly looking at ways to enhance customer experience. Our team of experts is available 24/7 to answer inquiries and handle customized design requests.
Our quality-conscious clients are located across USA, Europe and Asia, representing some of the top names in the industry.
We provide express delivery within three weeks at an additional cost
Ratings as per
ISO certification survey

Quality

Reliability

Delivery

Price
Connect with our experts
Thank you for your interest in exploring our website. This is just a glimpse of our capabilities and the value we can offer you. If you would like to learn more about our products/services and help us enhance your experience, we kindly request you to fill out our Inquiry Form. Your input will enable us to serve you even better.